Advertising Potential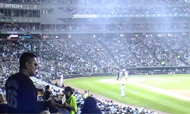 Attract Viewers who are Well-Positioned to Act on Your Message
With The Trash Pouch Your advertising will reach an informed viewership that seeks out excitement and engaging activity. Increase your industry prominence by capitalizing on captive audience.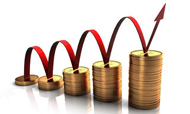 Reach an Audience with Purchasing Power SSTB SSTB The Trash Pouch advertising reaches a high-level audience with authority. You can thank your patrons for attending your events with targeted messages about upcoming dates, or activities.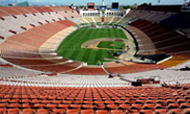 Expand your Customer Base with Next Genration Marketing The Trash Pouch utilizes a creative marketing technique that will place you directly in front of your audience and give you a leg-up on your competitors. You can place an advertisement on the back of The Trash Pouch to increase brand awareness for your company and ensure higher profits for your business.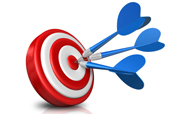 Reach your Sales Targets Through Mass Market AppealThe Trash Pouch The The The Trash Pouch advertising is powerful and effective strategy for attracting patrons from all demographics and lifestyles. Maximize your revenue stream by advertising with The Trash Pouch and establishing customer familiarity with your brand.