Welcome to stadium seat trash bag, llc.
We take a collaborative approach at presenting a creative, simple and problem solving product for your stadium, concert, conference or theater venue.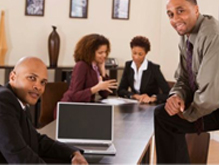 With over nineteen years of stadium cleaning experience, The Trash Pouch founder Yvonne McGinnis identified the need for the development of a product that could satisfy many stadium operators' needs and those of their cleaning contractors.
Careful analysis led to the development of a simple, but effective product that would meet multiple needs. The Trash Pouch is a low-cost solution that relieves large venues of the cleaning strain. Its easy application results in faster clean up time for stadiums and less manual labor costs.
Advertising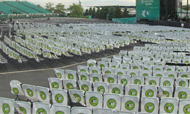 The Trash Pouch creates new opportunities to earn advertising revenues and reach your target audience. Read more to find out how to take advantage of our innovative method to feature your products, services, or upcoming events.
About Us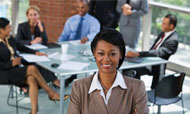 Our parent company, We're Cleaning Inc., was founded in 1985 and has given us the insights, and understanding needed to ease the stadium cleaning process. After servicing stadiums of over 60,000 seats for nearly 2 decades, We're Cleaning Inc., created the Trash Pouch to streamline the cleaning process.

FAQ's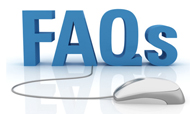 We recognize that every stadium, concert hall, and movie theatre is different, and we're preapred to meet your needs regardless of the size, seating, or color prefence of the bags. Read more to get the answers to your most frequently asked questions.